Make the most of your shopping experience by creating
an account. You can:

Access your saved cars on any device.
Receive Price Alert emails when price changes,
new offers become available or a vehicle is sold.



Not registered? click here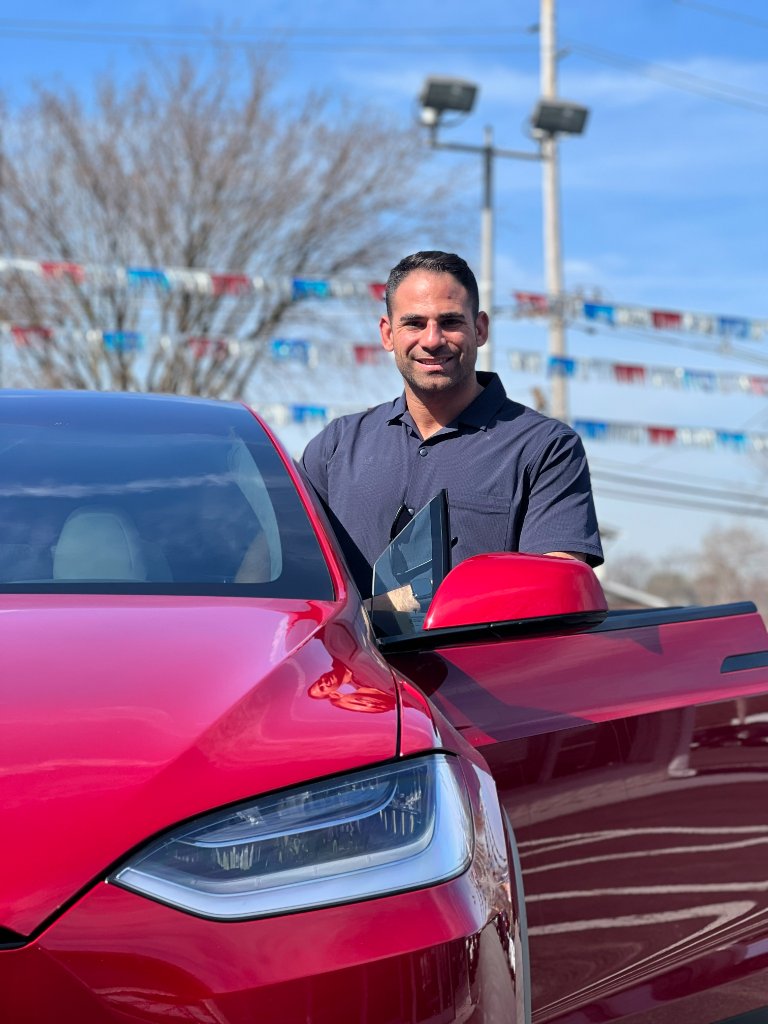 George Saliba
Head Owner / Buyer

George Saliba is the Head Buyer/Owner of SellMyVan.com. George is up to date with the van market and constantly has his finger on the market's pulse! He has over 10 years of experience buying and selling cars but his favorite brand of car to buy, and drive is Tesla.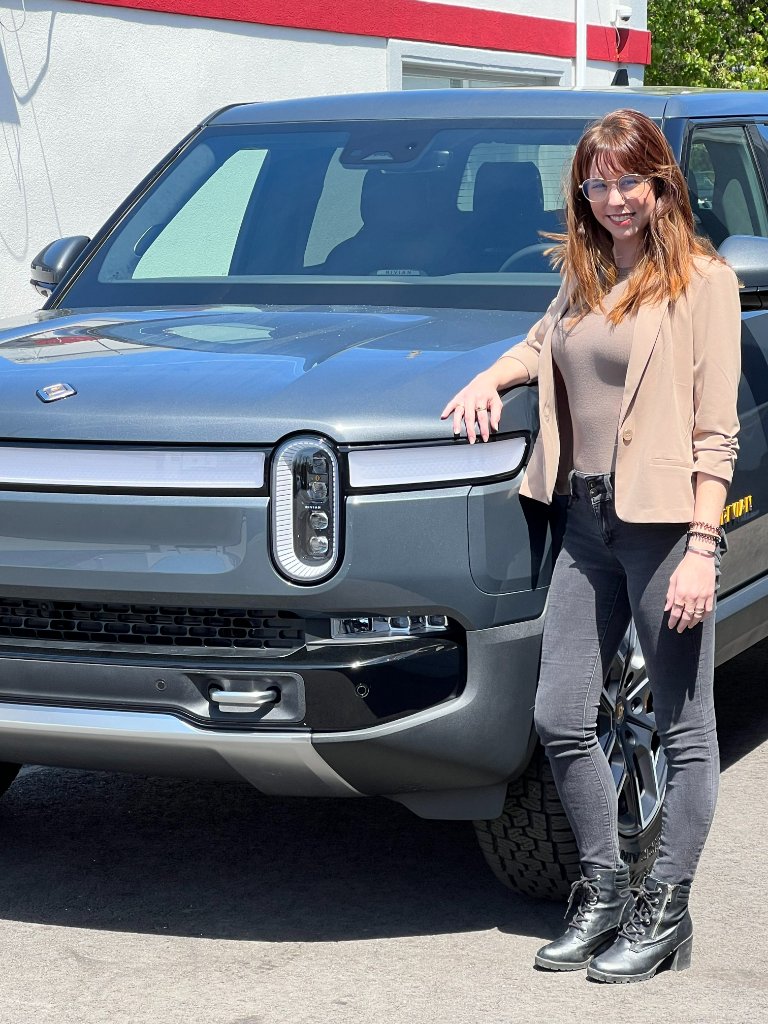 Kimberly Behrend
Process Manager

Kimberly Behrend is the Process Manager. She has had experience buying cars for J&S Autohaus for the past 3 years! Also while buying cars, Kimberly has learned the importance of precision in paperwork. She orchestrates the docu-signing, transportation, and getting customers paid for their car! As a food/beverage veteran, Kimberly prides herself on great customer service. Kimberly's primary responsibility is to guide our customer's through the buying process and ensure a smooth transaction every step the way!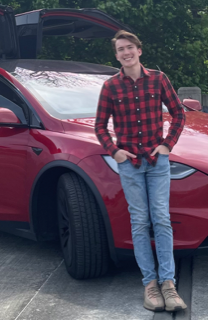 Carlton Morrissey
Buyer

Carlton Morrissey is a buyer for Sell My Van. He has loved Tesla since they came out with the roadster in 2008. And even owns his own Model X, pictured here. Carlton prides himself on quick and lively responses to ensure that our clients feel that they have received the best customer service possible. Carlton's primary responsibility is to ensure the customer receives a fair value for their car and that they understand the market to make the best possible decision!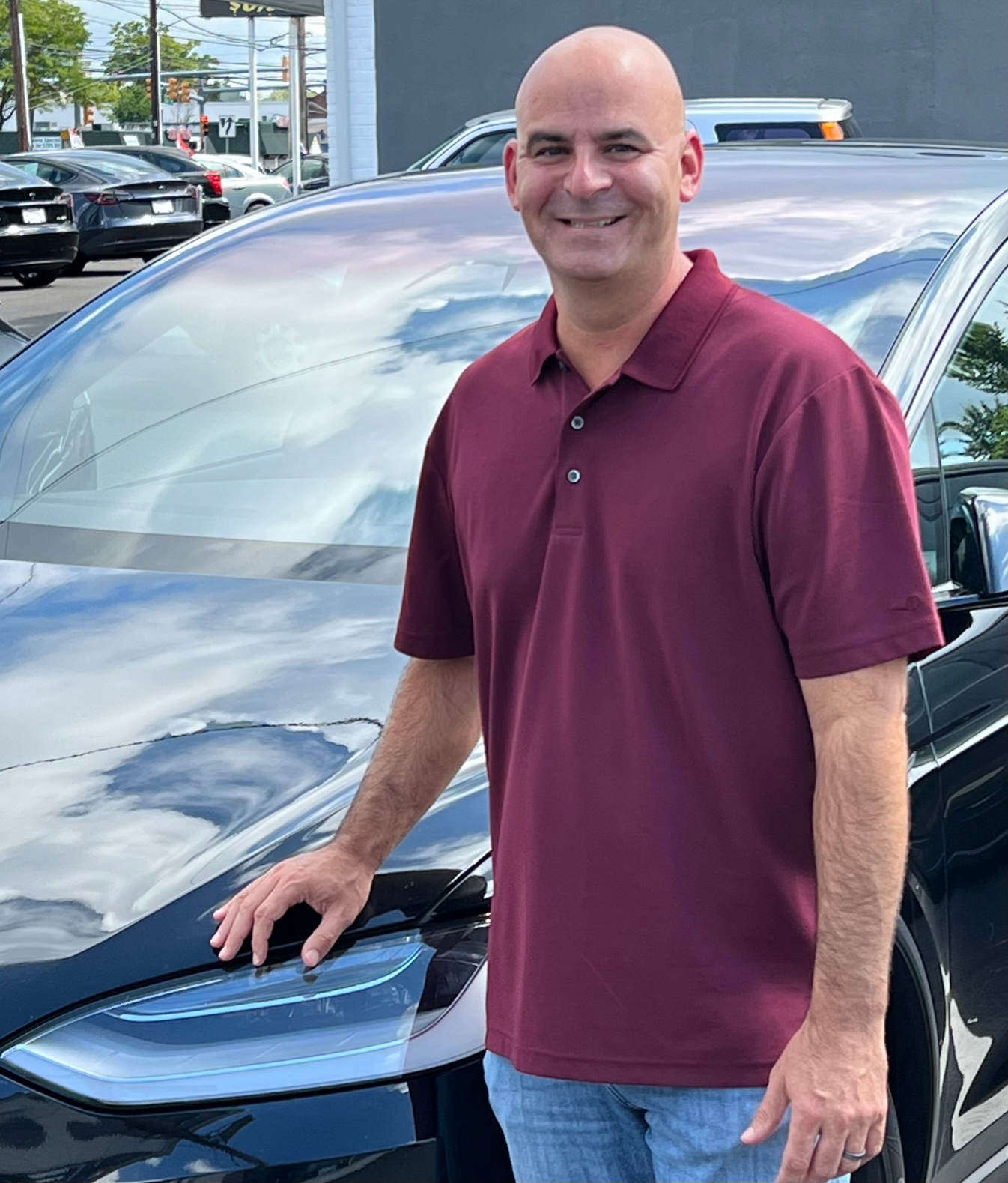 Jay Allen
Buyer

Jay Allen is a buyer for Sell My Van. For years Jay has been an Automobile Enthusiast focusing mostly on American muscle cars, Imports, and certain exotics. Jay started researching electric vehicles when they first hit the scene. Using his knowledge of vehicle specifications he was intrigued by what electric vehicles were able to bring to the car space. Jay uses his almost 30 years of customer service experience to make every transaction as quick and convenient as possible for the Customer. Paying attention to detail is how he gives the best valuations when it comes to Selling your van.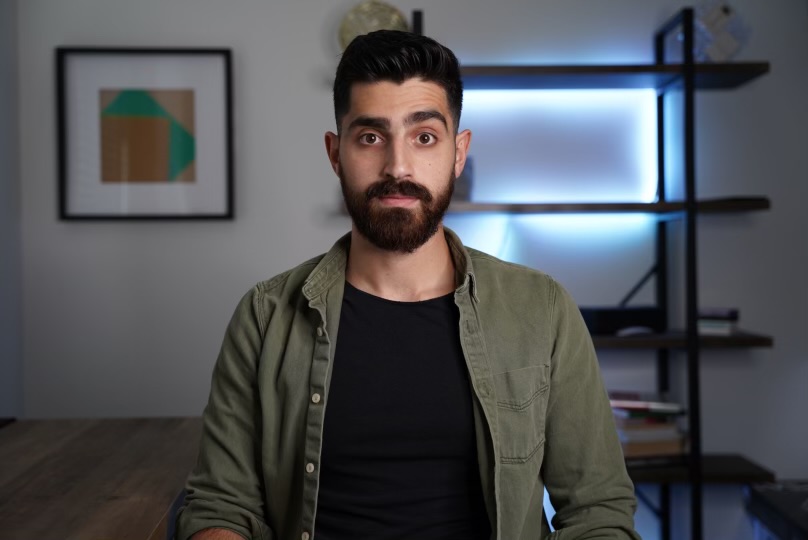 Alain HM
Buyer

Alain HM is a buyer for Sell My Van. He has been a car enthusiast for the longest time, and a trader at heart, from cryptocurrencies to cars. On the side, Alain runs his YouTube channel about crypto and personal finance, as well as performing close up magic.
Recently purchased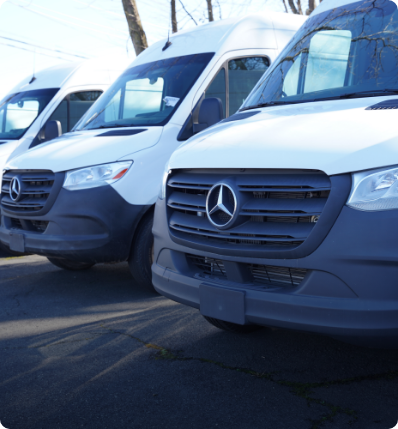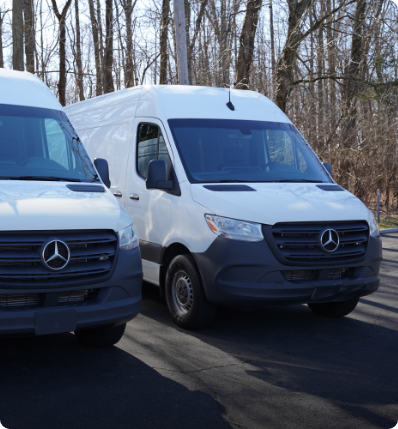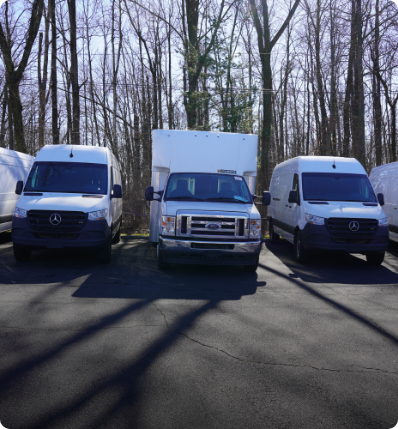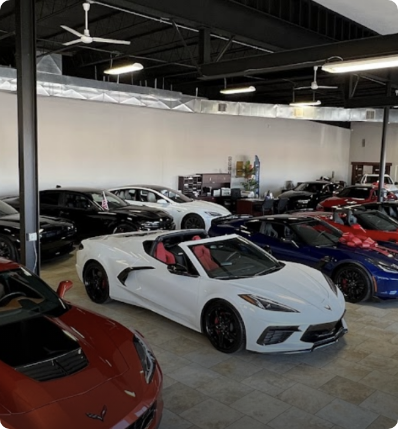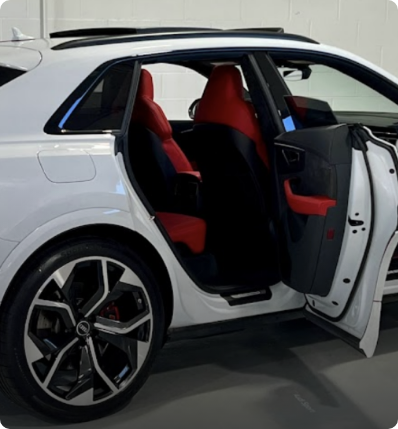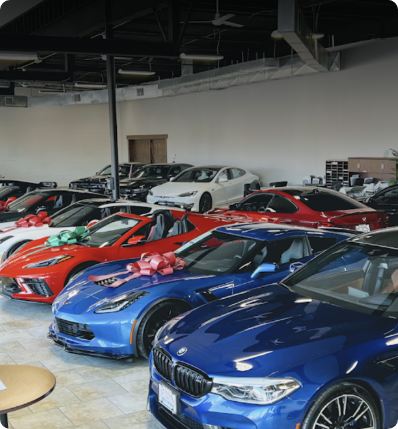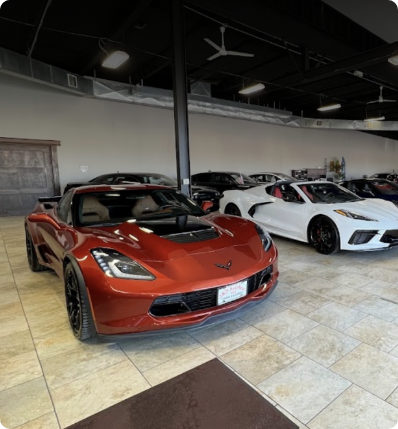 Know all about electric vehicles