Make the most of your shopping experience by creating
an account. You can:

Access your saved cars on any device.
Receive Price Alert emails when price changes,
new offers become available or a vehicle is sold.



Not registered? click here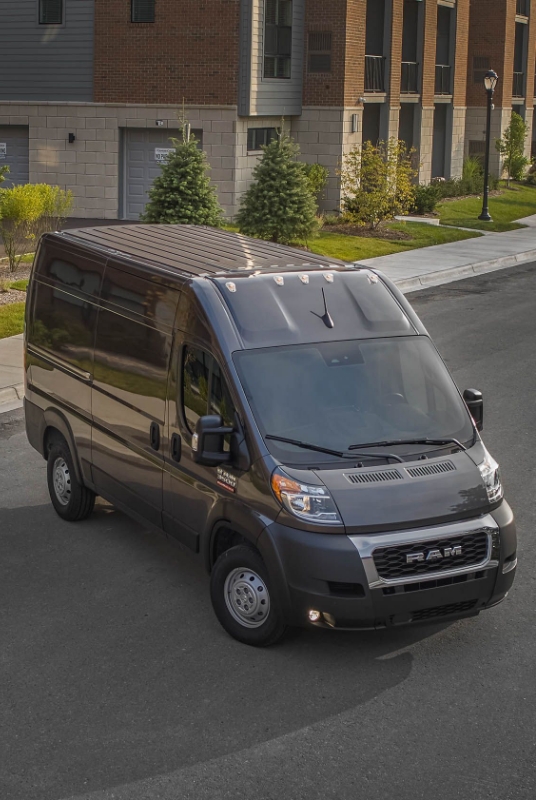 Our
History
George Saliba is the Head Buyer/Owner of SellMyVan.com. George is up to date with the van market and constantly has his finger on the market's pulse! He has over 10 years of experience buying and selling cars!
Message us today!
Call us: 609-324-5007
About
Sell my van
Selling your car can be an important decision and a potentially complex process. To sell your car, you may need to first determine its market value based on its make, model, age, mileage, condition, and other factors. Let Sell My Van advertise your car for sale online or through traditional channels like classified ads or word of mouth. We are prepared to negotiate with potential buyers and to provide accurate information about your car's history, including any accidents or repairs.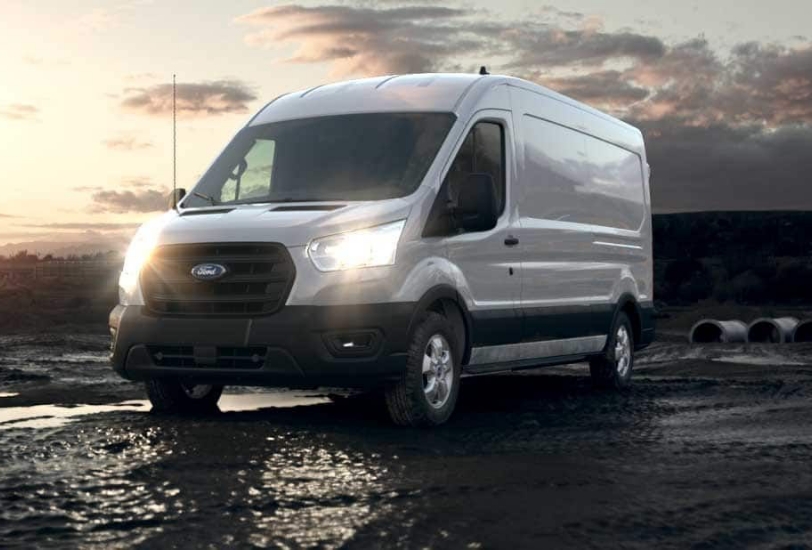 Why choose
sell my van
Choosing Sell My Van to sell your car can have several advantages. First, we are experienced in selling cars and have a dedicated team of professionals who can handle the entire process, from advertising and marketing to negotiating with potential buyers. We can also provide you with an accurate appraisal of your car's value, based on their knowledge of the market and the condition of your car. Sell My Van also offers convenience, as we handle all the necessary paperwork involved in selling a car, including transferring the title and registration. This can save you time and effort, as well as ensure that everything is done correctly and legally.
Recently purchased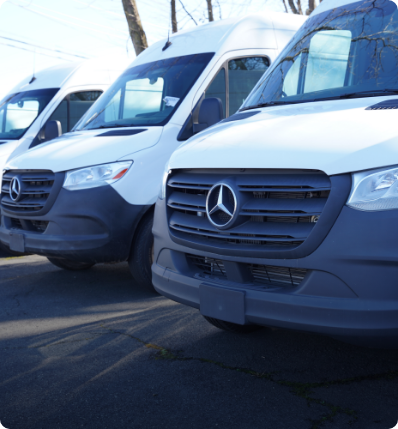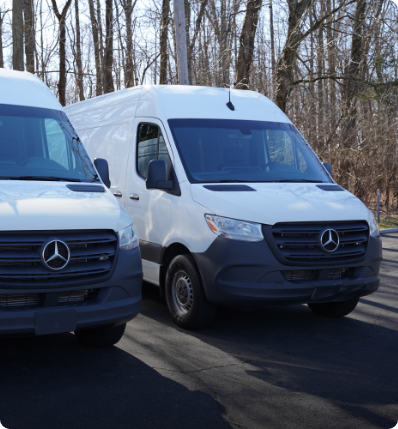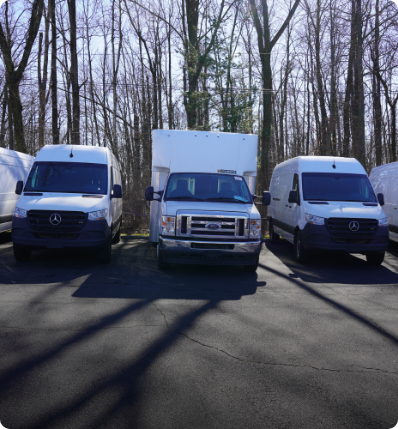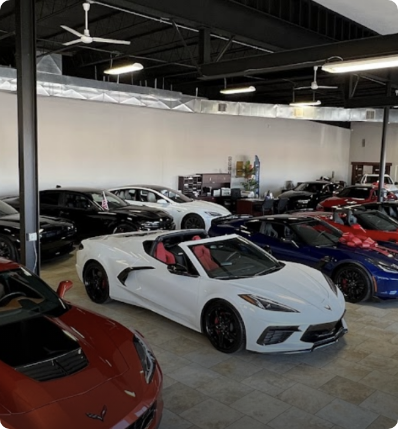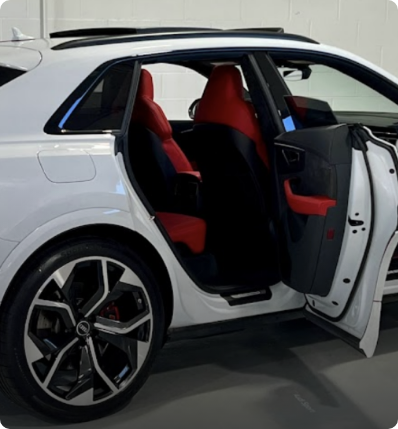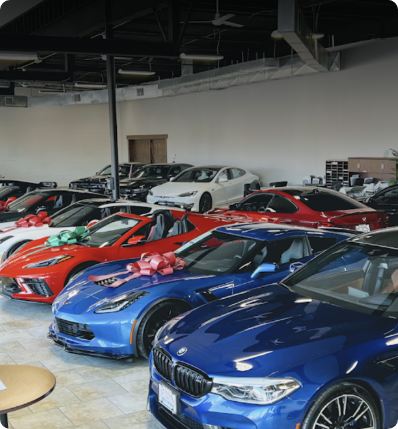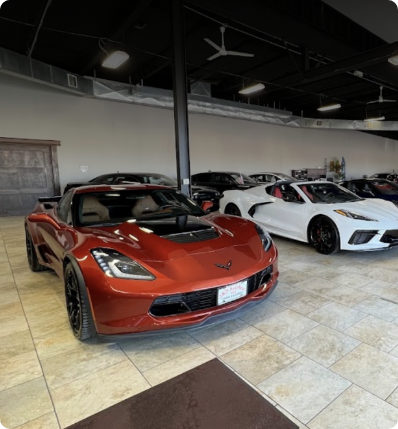 Know all about electric vehicles